Quality Integrity Teamwork
Black Cat Plumbing
Oregon CCB 178183
503.788.0300
SERVICES
Continuing Generations of Craftsmanship
Our plumbing projects can be varied, but they all come with the same promise of quality, dedication, and durability. Licensed, Bonded & Insured, we are Black Cat Plumbing. A custom plumbing contractor with superior knowledge and work ethic handed down for generations. We offer a lifetime guarantee on all workmanship. Like those who came before us, our installations will stand the test of time.
Schedule Appointment
Major Project Estimates are free. Consultation and diagnostic appointments are available for an hourly service fee
"Performing a complex installation within the limitations of an existing space and admiring its simplicity upon completion. That is high level problem solving. That is the craft. That is exactly what we do here at Black Cat"
-Mike Perrotti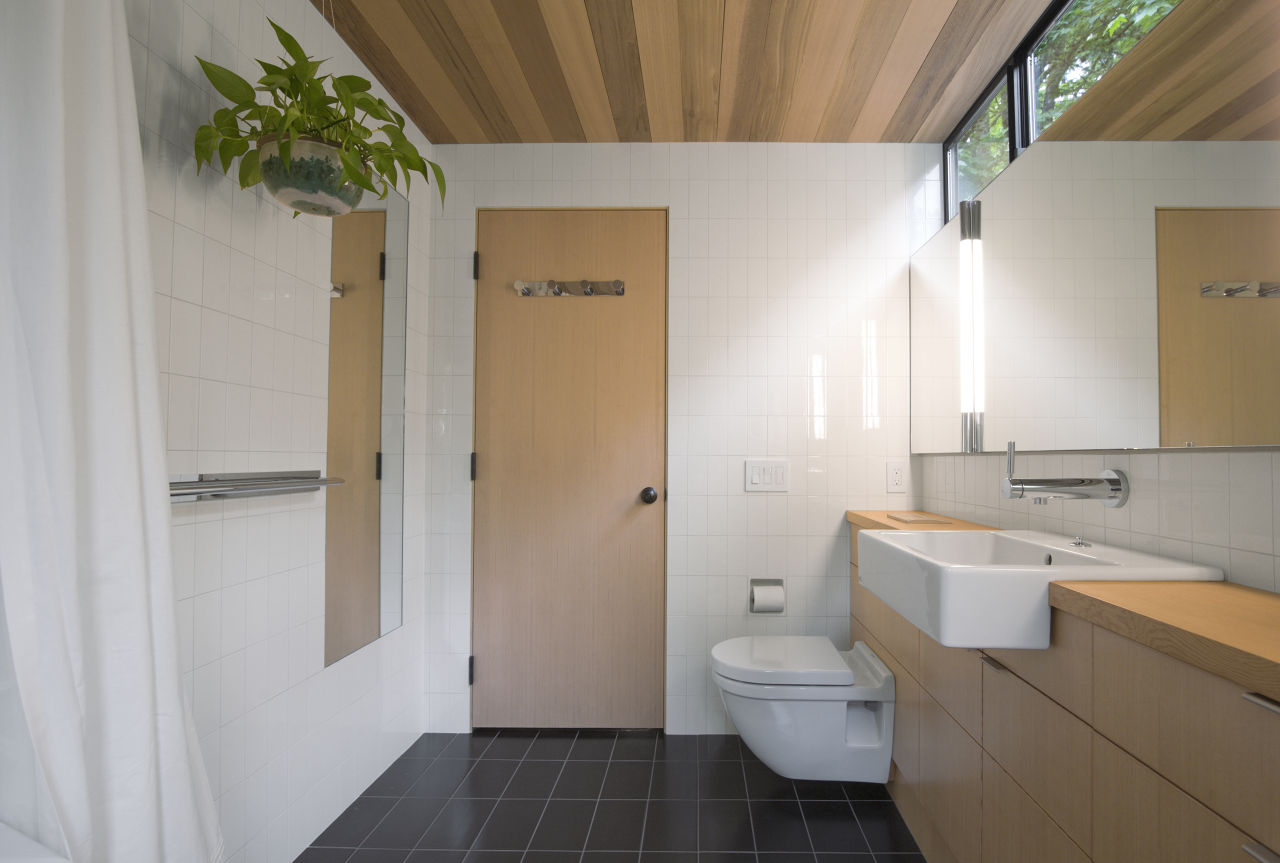 our Word
Black Cat only uses the best materials available and we provide a Lifetime Guarantee on all workmanship. We will never compromise our quality of work and we are committed to exceeding expectations. We strive for honest customer service and it reflects in our rock solid reputation
About Black Cat
Black Cat Plumbing was started in 2006 as a plumbing service shop by Mike Perrotti. With a reputation as a top quality installer and an expert in high efficiency water heating, the business quickly expanded. Over the years we have become a team of top notch installers and creative problem solvers. Black Cat has some of the best plumbers in the trade and as a training facility for the Oregon Joint Apprenticeship & Training Committee we plan on making more of them. We continue to work for Portland's finest Custom Home Builders & Remodelers. We continue to build out and service Portland's unique Restaurants & Cafes. Most of all, we continue to help Portland homeowners to expand, develop, and solve plumbing problems.